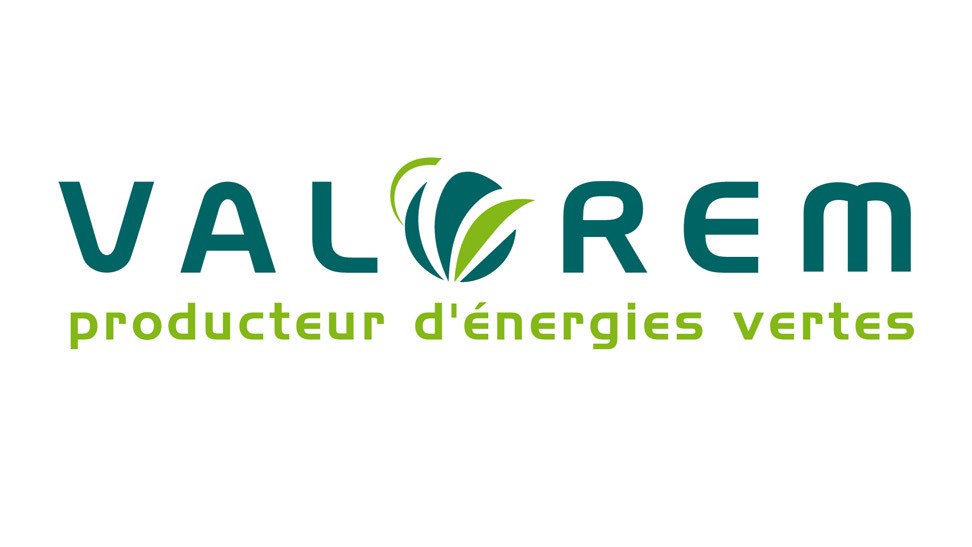 Valorem
A pioneer in French wind power: VALOREM was created in 1994 to promote renewable energy as a sustainable alternative to fossil fuels. In 1997, the founder and president, Jean- Yves Grandidier (also the co-founder of FEE (France Énergie Éolienne) in 1996, the French association of wind energy professionals), was joined by Pierre Girard who shares the same values and concerns. Within 15 years, VALOREM has become a market leader in green energy production.
An independent green energy producer, with important core values:
to invest in research and development, to develop environmentally friendly projects which are anchored locally together with all those involved, to promote eco-friendly energy production.
Website www.valorem-energie.com
Claudio Rumolino
CF Chief Manager
[email protected]
Frederic Petit
Head of developpement South of France 
[email protected]