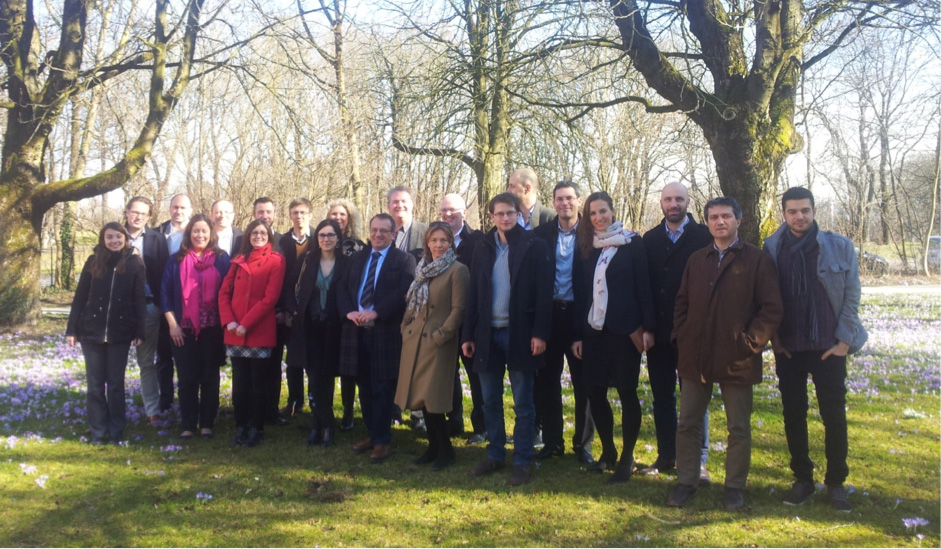 The Partners
CrowdfundRES is coordinated by WIP. The consortium is represented by 14 partners across 6 different European Countries.
The European Crowdfunding Network and 4 crowdfunding platforms are involved: Abundance, Green Crowding, Lumo and OnePlanet Crowd.
3 project developers, REG, BNRG Renewables and Valorem, are also involved in the project, whereas the European Photovoltaic Industry Association (EPIA) is in the process of entering the consortium.
The consortium is completed by The University of Dundee, Osborne Clarke (multinational law firm expert in Crowdfunding) and youris.com, leader in the dissemination and communication of the leading-edge European innovation via TV media and the web.