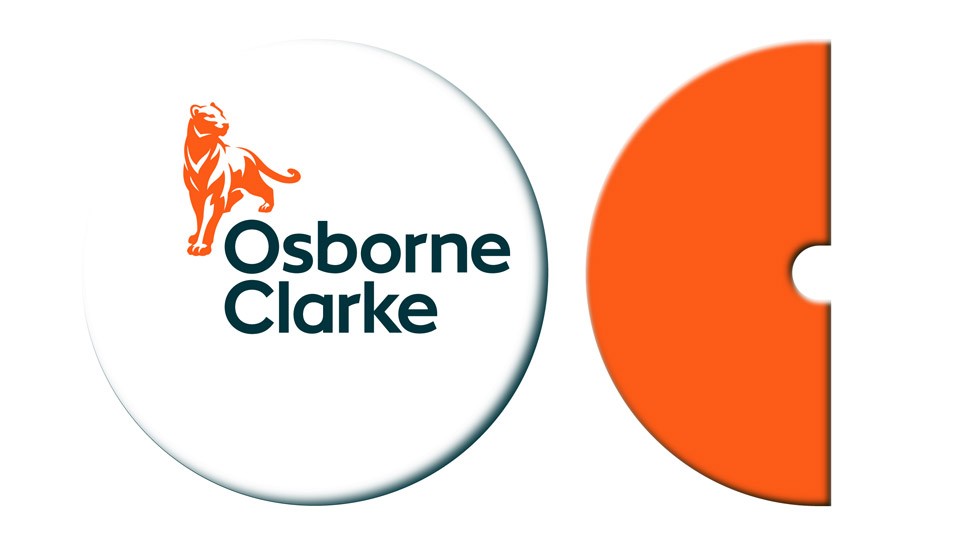 Osborne Clarke
Osborne Clarke provides legal advice to German and international companies in selected sectors on all commercial and tax law related issues. With offices in Berlin, Hamburg, Cologne and Munich, Osborne Clarke Germany has more than 130 advisors, worldwide more than 650 experts in 15 further offices.
Osborne Clarke is one of the leading law firms worldwide in the field of crowdfunding and has recently been awarded Crowdfunding Law Firm of the Year 2014 (Finance Monthly).
In the area of renewable energies, Osborne Clarke has been advising project developers, constructors and operators of plants as well as investors for years with respect to the development or acquisition of new projects as well as the optimization of the operational management or the marketing of the existing plants.
Website www.osborneclarke.com
Tanja Aschenbeck-Florange, LL.M.
Rechtsanwältin / Fachanwältin für Steuerrecht / Partner
[email protected]
Thorge Drefke
Rechtsanwalt
[email protected]
Dr. Alexander Dlouhy
Rechtsanwalt / Partner
[email protected]