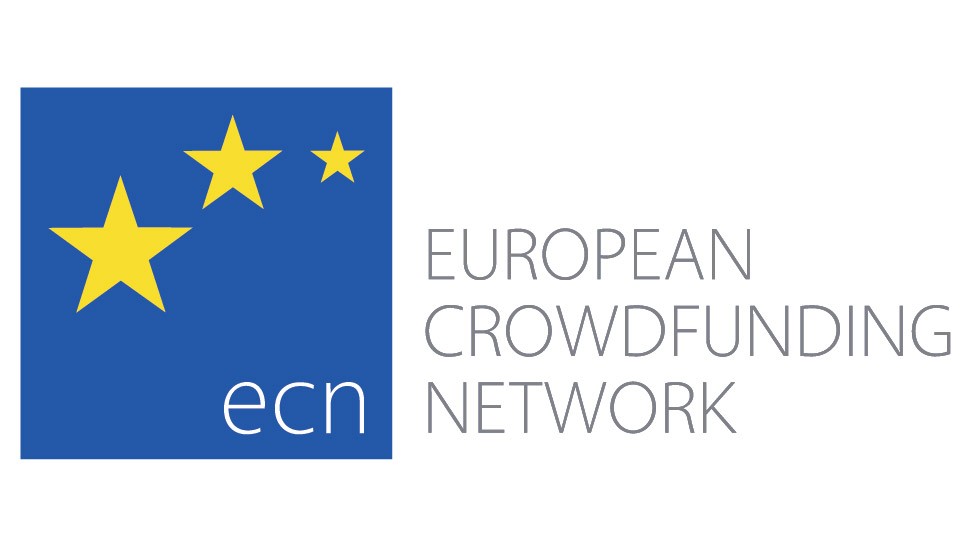 European Crowdfunding Network
The European Crowdfunding Network Aisbl (ECN), based in Brussels, is a professional network promoting adequate transparency, (self) regulation and governance while offering a combined voice in policy discussion and public opinion building. Members are European crowdfunding platforms covering the different types of crowdfunding (reward-based, Peer to Peer, equity). ECN supports its members in carrying initiatives aimed at innovating, representing, promoting and protecting the European crowdfunding industry.
ECN aim is to increase the use of crowdfunding to provide access to finance, support entrepreneurship and market take-up of innovative products and services. ECN is well connected to the EU innovation ecosystem: innovators, entrepreneurs and early stage investors. ECN is also involved in several EU-funded projects aiming at raising awareness and developing the use of crowdfunding.
Website www.eurocrowd.org
Kathrin Kohl
Project manager
[email protected]